WENATCHEE RIVER - LEAVENWORTH
OUR MOST POPULAR RAFT TRIP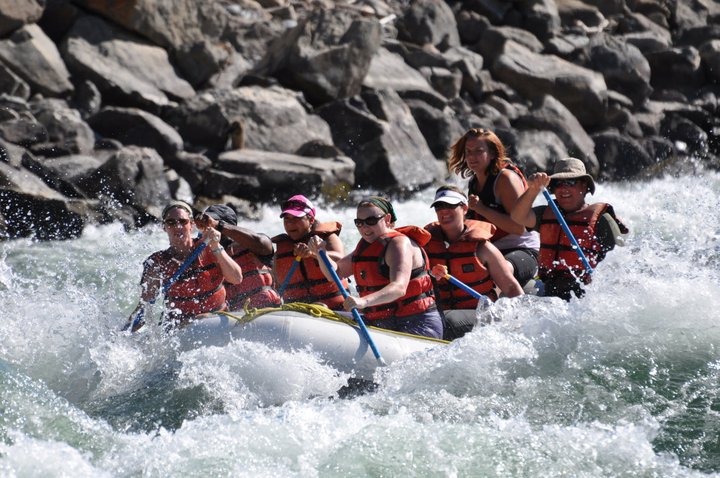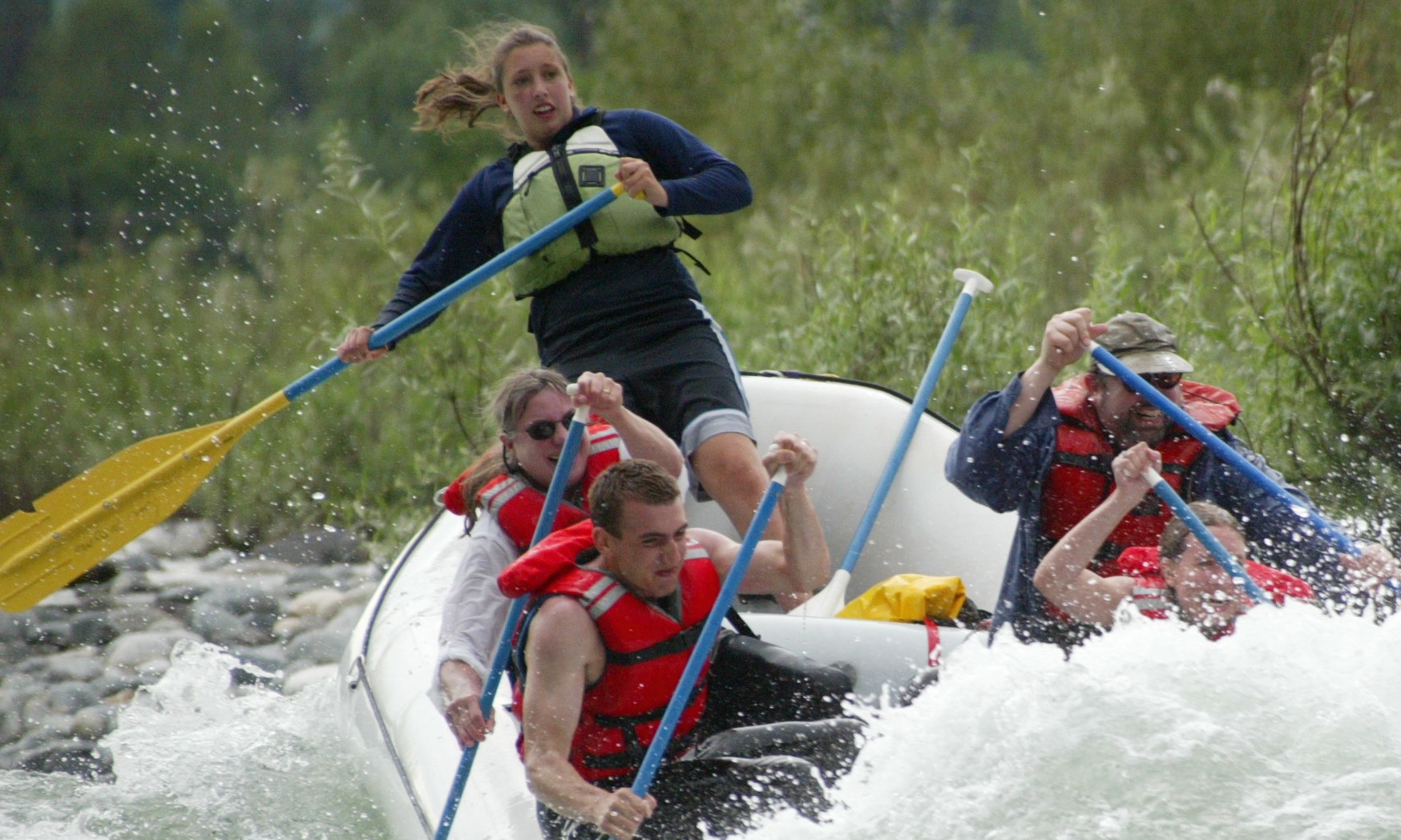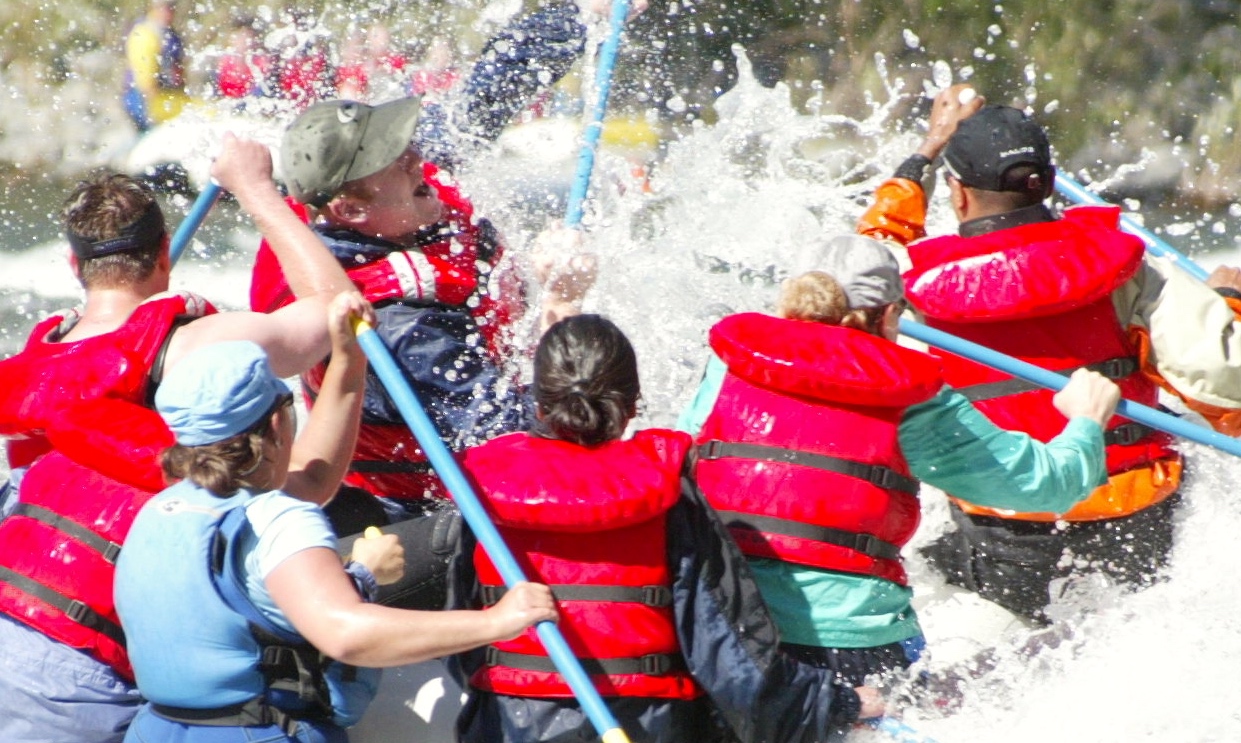 7/12/19 It is officially the Low Water Season on the Wenatchee River. It is not a big whitewater ride at this stage but the Wenatchee still has splashes and rapids and is definitely one of the places you want to be when it is sweltering outside.
The Wenatchee River is the most popular river rafting trip in the state of Washington for a few very simple reasons: in the spring, when the river is high, the white water is awesome and the waves can be towering. In the summer when the river mellows, the weather is hot, the rapids are still fun and it can be traveled by inexperienced paddlers from 7 years on up. (We request your child be 12 years of age during High Water Season.)
A Leavenworth river rafting journey is a great introductory raft trip for those who know they'll enjoy the 'rollercoaster' waves that make up the Wenatchee River's rapids and who aren't afraid of getting wet. The Wenatchee River is fourteen miles long, the majority of which is flat water, and the rapids are Class III white water that never disappoint.
The Wenatchee River flows out of Tumwater Canyon and the North Cascades and through the second most visited attraction in Washington--Leavenworth, the unique Bavarian-style village. Camping is plentiful throughout the valley with options running from full-service campgrounds with electricity and showers to primitive Forest Service campgrounds with pit toilets.
Are you looking for a Leavenworth river rafting trip for a group of employees, friends, or your family?
Orion's Wenatchee River Rafting trips out of Leavenworth include everything you'll need --- wetsuit, wetsuit booties, spray jackets, helmets, all necessary river gear, courtesy shuttle between start and finish and, always, a competent, personable, safety-first river guide.
Everything you would expect from a full-service river outfitter.
A fully catered barbecue banquet can be arranged at an additional cost. Please inquire upon your booking. Available only to parties of 10 or more.
• April - August • class III • introductory white water • towering waves • sunshine • 12 years+ (Spring high water season)
• 8-10-14 miles depending on water level (we put in lower as the season goes on)